NTR plc

NTR plc, a leading sustainable infrastructure investor and asset manager, has chosen the WindEagle solution for deployment on all its wind farms in Europe.
Full Press Release here: https://www.ntrplc.com/news/article/ntr-plc-to-equip-all-of-its-wind-farms-in-europe-with-the-epsiline-windeagle-solution
JPEE

"JPEE carried out 32 campaigns across 1 year with the WindEagle solution, this allowed us to optimize the assessed wind turbines when a yaw misalignment, a wrong alignment to the north or a rotor imbalance were noted. We want now to control our turbines as soon as they are commissioned."
Wassima BELHADRI
Wind Farm Asset Manager at JPEE
Enel Green Power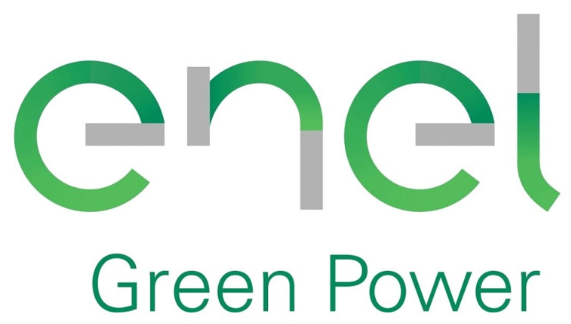 "All the tasks (installation, analysis, and Power Curve comparison reporting) were very well executed and with the highest professional standards. Furthermore, WindEagle by Epsiline provided added value by detecting and correcting static yaw misalignment which led to a significant AEP improvement".
Francisco J. Valle
Portugal and Spain Wind Innovation Head
Boralex

"The WindEagle is the lidar that we prefer to install at Boralex, in particular due to its manoeuvrability with the incorporated handles, its lightness and its ease of installation without large adjustments. The average turbine downtime with us for installation is 2 hours, which proves the ease of implementation of the WindEagle.
Having only the WindEagle and the stand is very significant compared to other lidar with a remote data acquisition unit. Lifting by the hoist is not even compulsory because, placed in a protective bag, it passes easily into the elevator and through the nacelle roof hatch."
Pierre-Alain DUBOIS
Operational Excellence Engineer