EPSILINE WindEagle
INDEPENDENT PERFORMANCE MONITORING & OPTIMIZATION
TO INCREASE WIND FARM REVENUES & LIFETIME
Solution deployed in 16 countries in Europe, North & Latin America, Asia.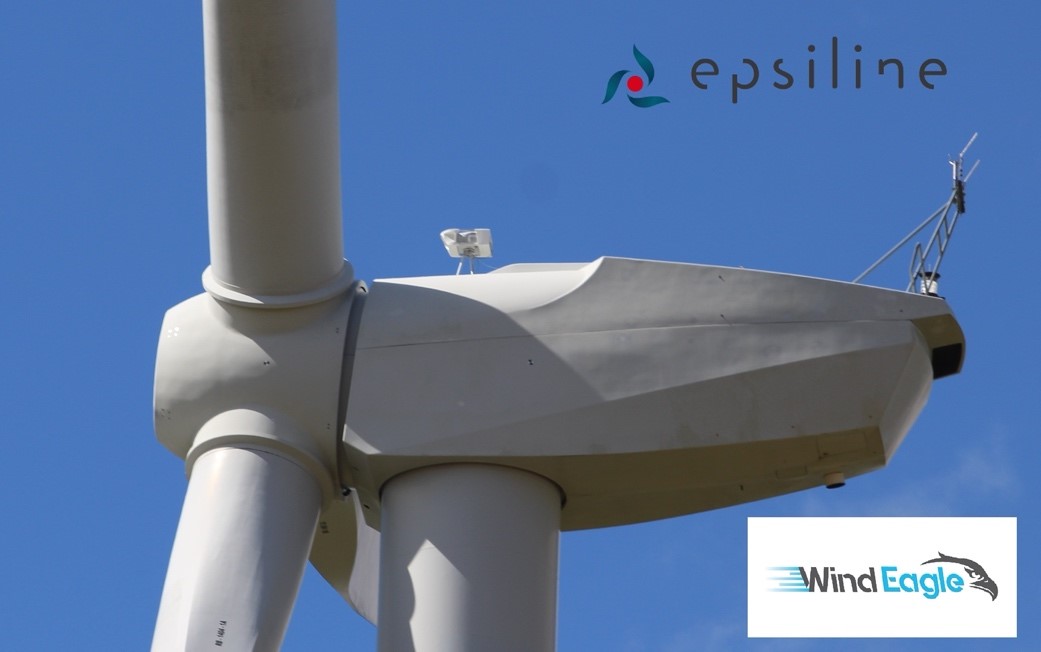 Laser-based sensors
Epsiline provides a turnkey solution through IoT and data analytics for wind farm performance optimization.
WindEagle solution uses laser-based IoT sensors which provided wind speed, wind direction and turbulence intensity data measured in front of the blades. Thus, there is no induced error from blade turbulence.
These independent measures provide wind turbine productivity improvement, enhanced monitoring and asset life preservation.
Webportal
Automated analysis for usual cases
1) Static and dynamic yaw misalignment
2) Aerodynamic and mass rotor imbalance
3) Precise Turbulence Intensity per wind direction
4) True North detection
5) Fundations : Tower frequency analysis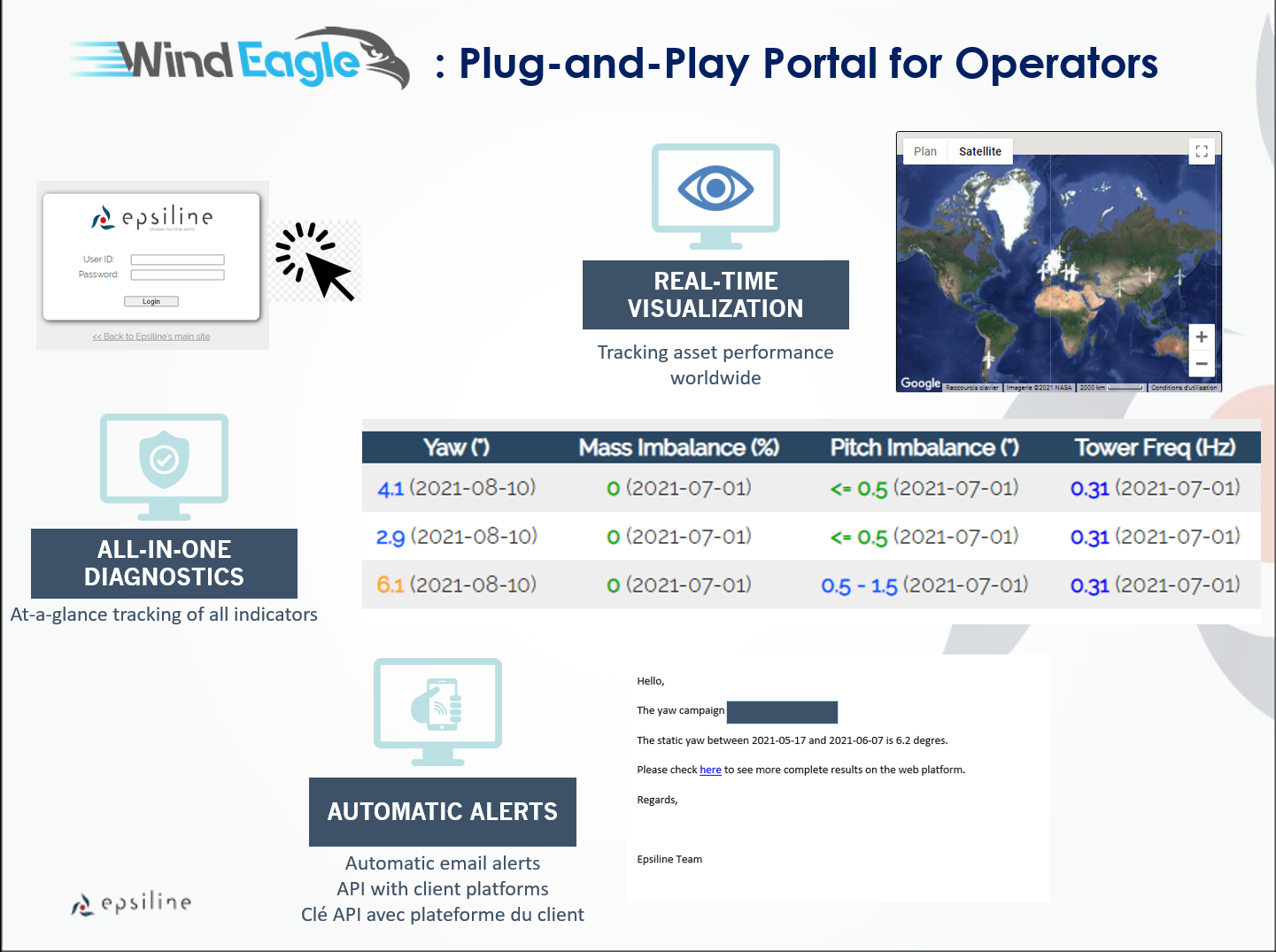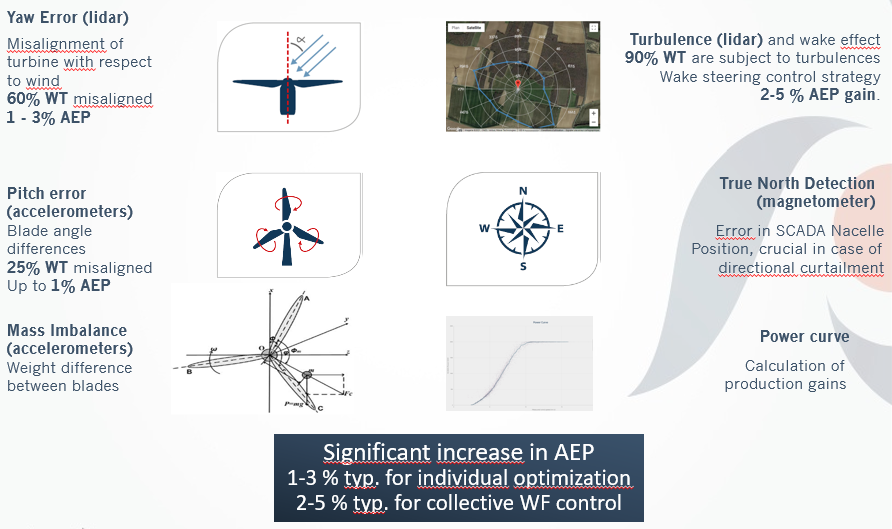 Post-analysis for specific cases
Tailor-made reports according to customer instructions